High Heat-resistant Polyamide
modified polyamide 6T
HDT 285°C
This high-functional resin with a good balance of high heat resistance and low water absorption enables wider product design with excellent strength and rigidity.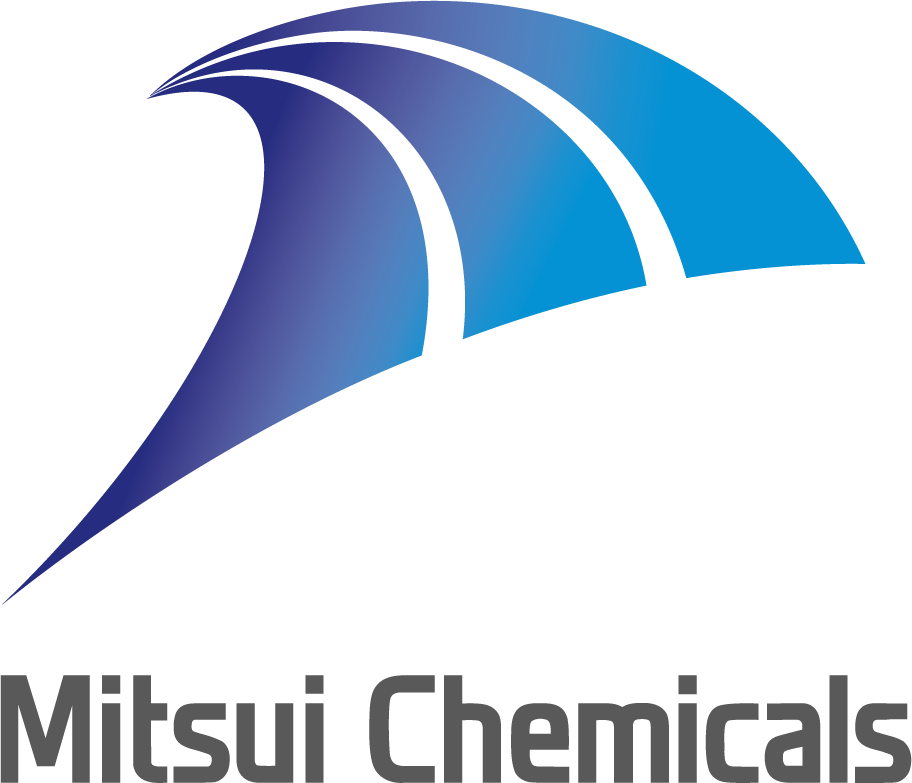 Approximately 40 years have passed since the creation of ARLEN™ by Mitsui Chemicals.
The resin still keeps evolving further by grasping the changes of the times and absorbing customer needs, while it is used in a wide variety of fields and applications.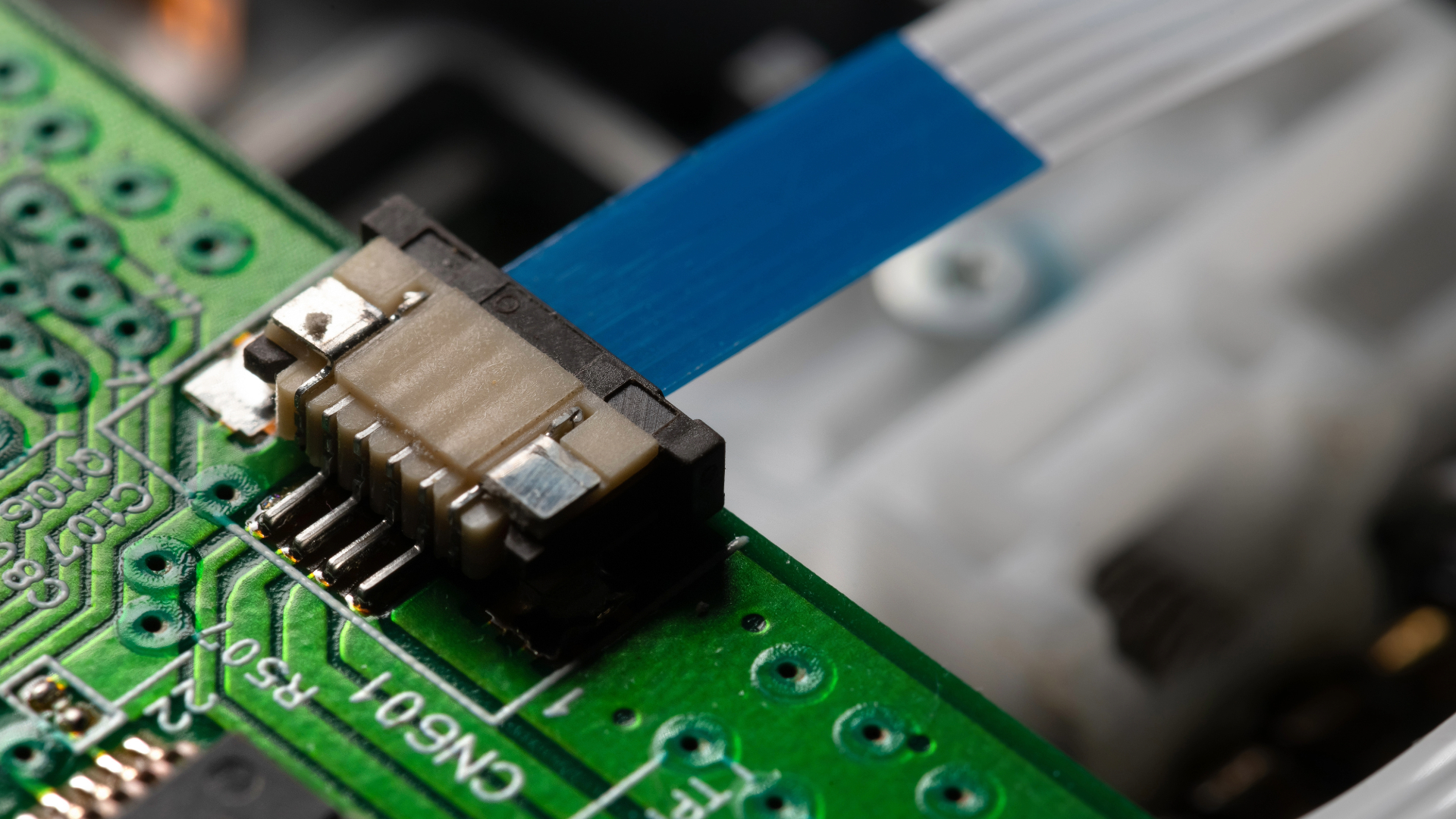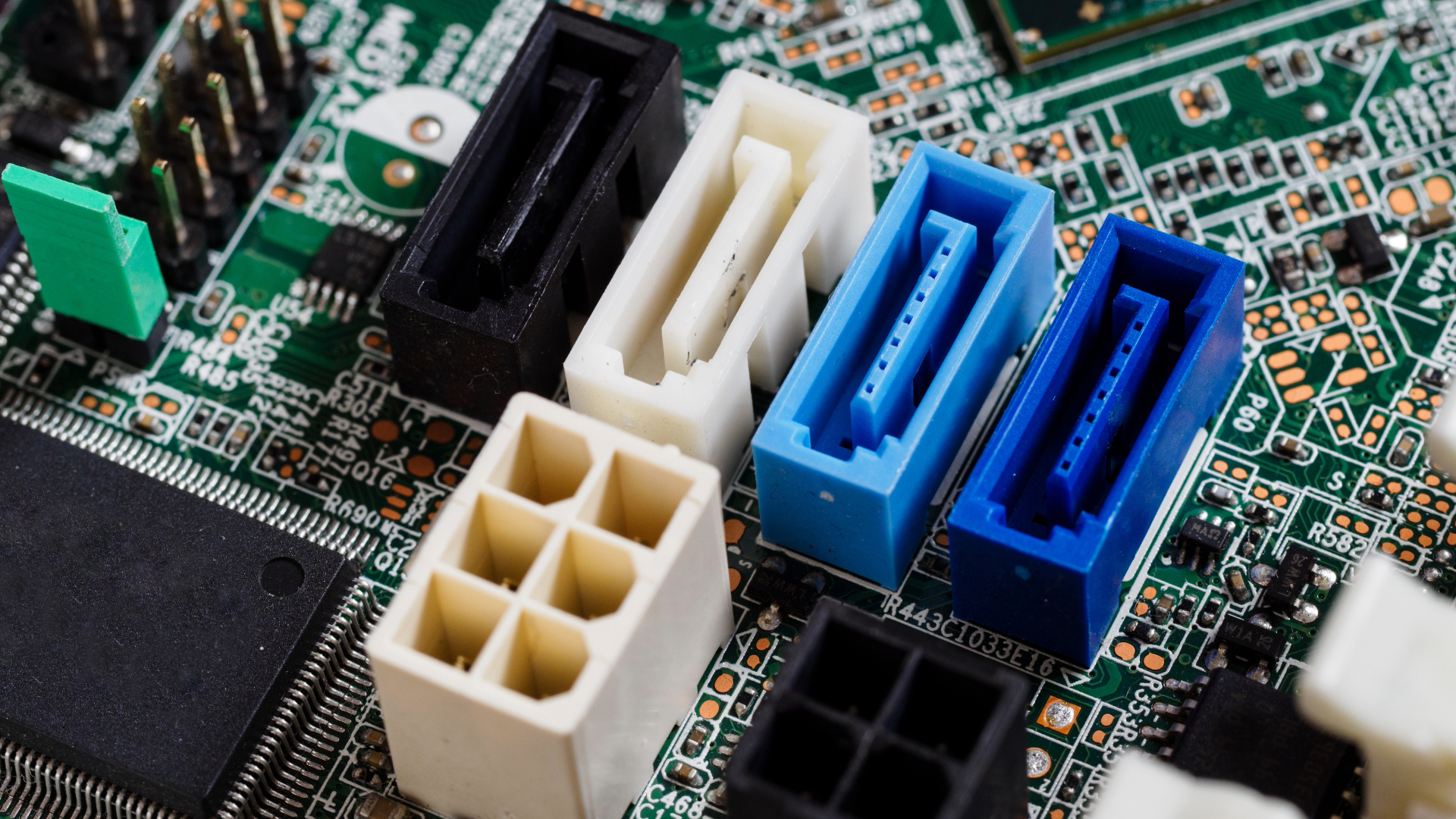 You might also be interested in: