Characteristics of PEEK as an additive
Polyether ether ketone (PEEK) is a high-temperature, high-performance thermoplastic special engineering plastics. It has good mechanical properties and resistance to chemicals, resistance to abrasion, resistance to hydrolysis and other properties. Furthermore PEEK is light weight, self-lubricating and has good flowability. PEEK is excellent for usage as an additive especially in PTFE.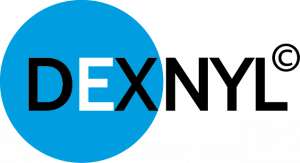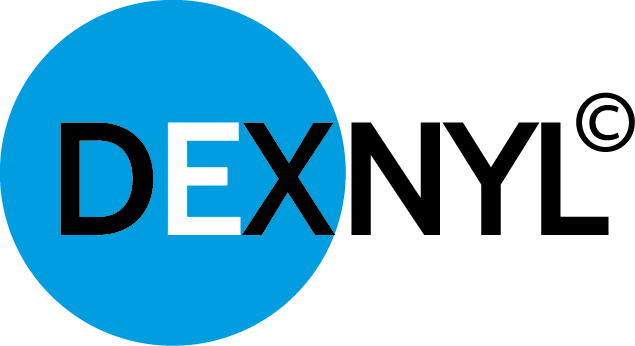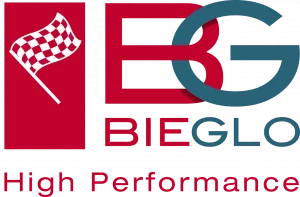 Applications of PEEK as an additive
PEEK is used as an addivite to strengthen the thermal or mechanical resitance of any other thermoplastic material. PTFE-compounding is one of the applications. It is recommended to make sure the bulk density and particle sized are compatible.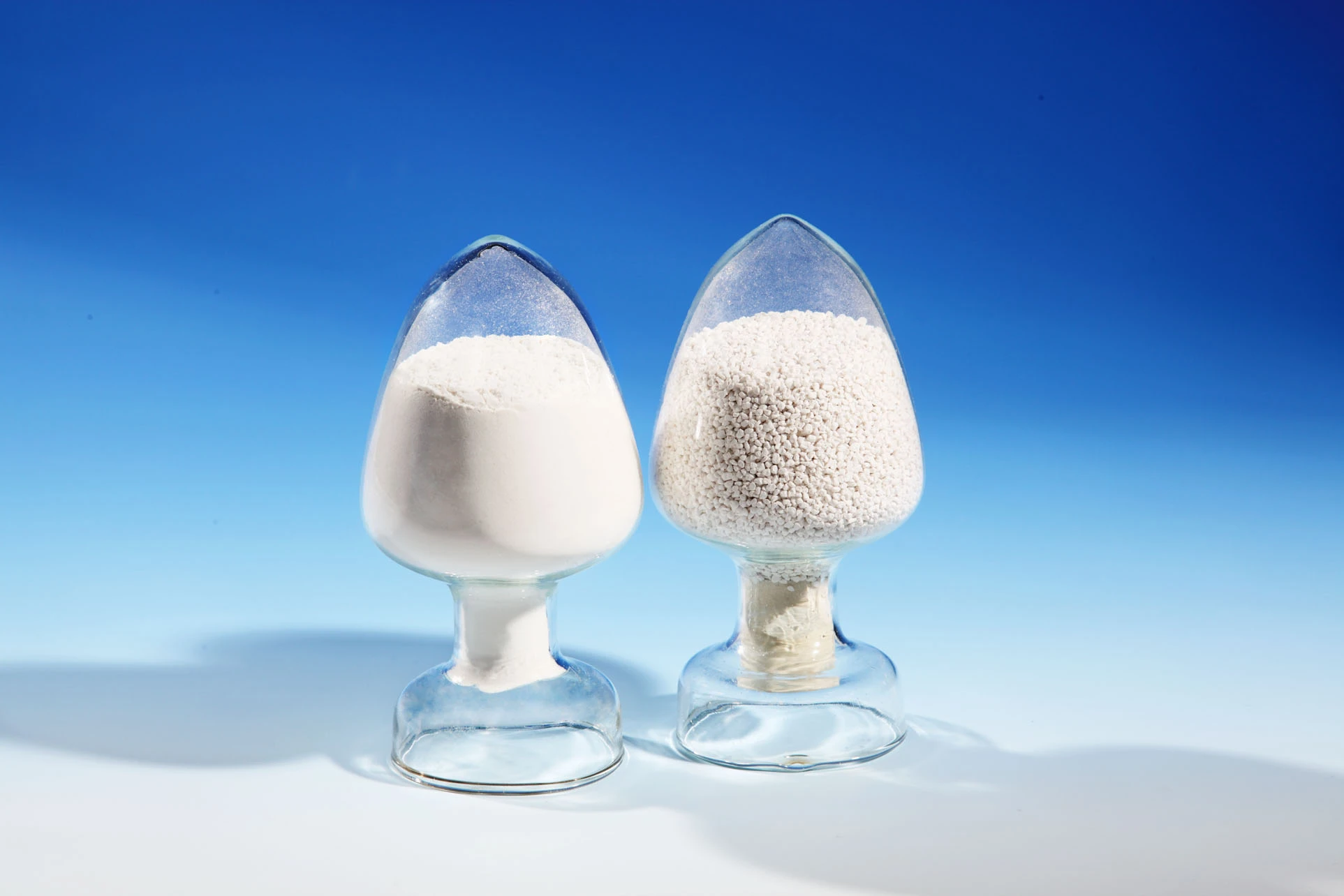 PEEK Powder and PEEK fine powder.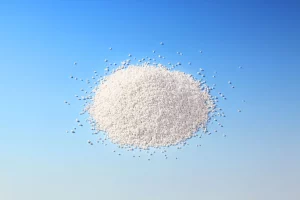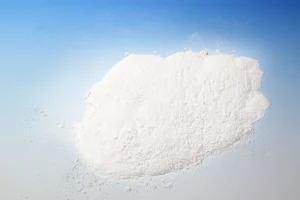 You might also be interested in: