Characteristics of PEEK Tubes
PEEK tubes are mostly extruded or compression molded.
BIEGLO also offers injection molded tubes in short length and special thinwall tubes.
Our tubes are generally produced in Europe in compliance with highest quality standards.
Tubes from compounded PEEK are also available on request.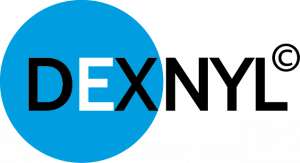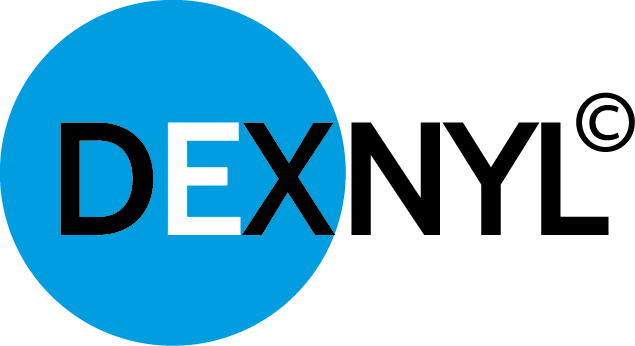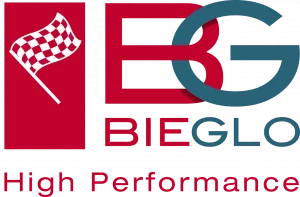 Applications of PEEK Tubes
PEEK-tubes can be an intelligent solution for round/hollow pieces.
Our range of tubes starts with 30mm up to 1.480mm (external diameter); 20mm up 1.300mm (internal diameter).
We offer tubes made in a number of processes:
extrusion,
hot compression-moulding,
roto-moulding,
and injection-moulding.
We can source special diameters and special compounds for your needs in PEEK-tubes.
PEEK tubes with Outer Diameters from 25mm up to 250mm, also thin walled Sleeves.
Uncommon Tubes / Sleeves customer preferences of special sizes or thicknesses will be provided
If you are interested in PEEK extruded tubes with outer diameters from 30mm up to 250mm, you can buy them online at: PEEK-shop.de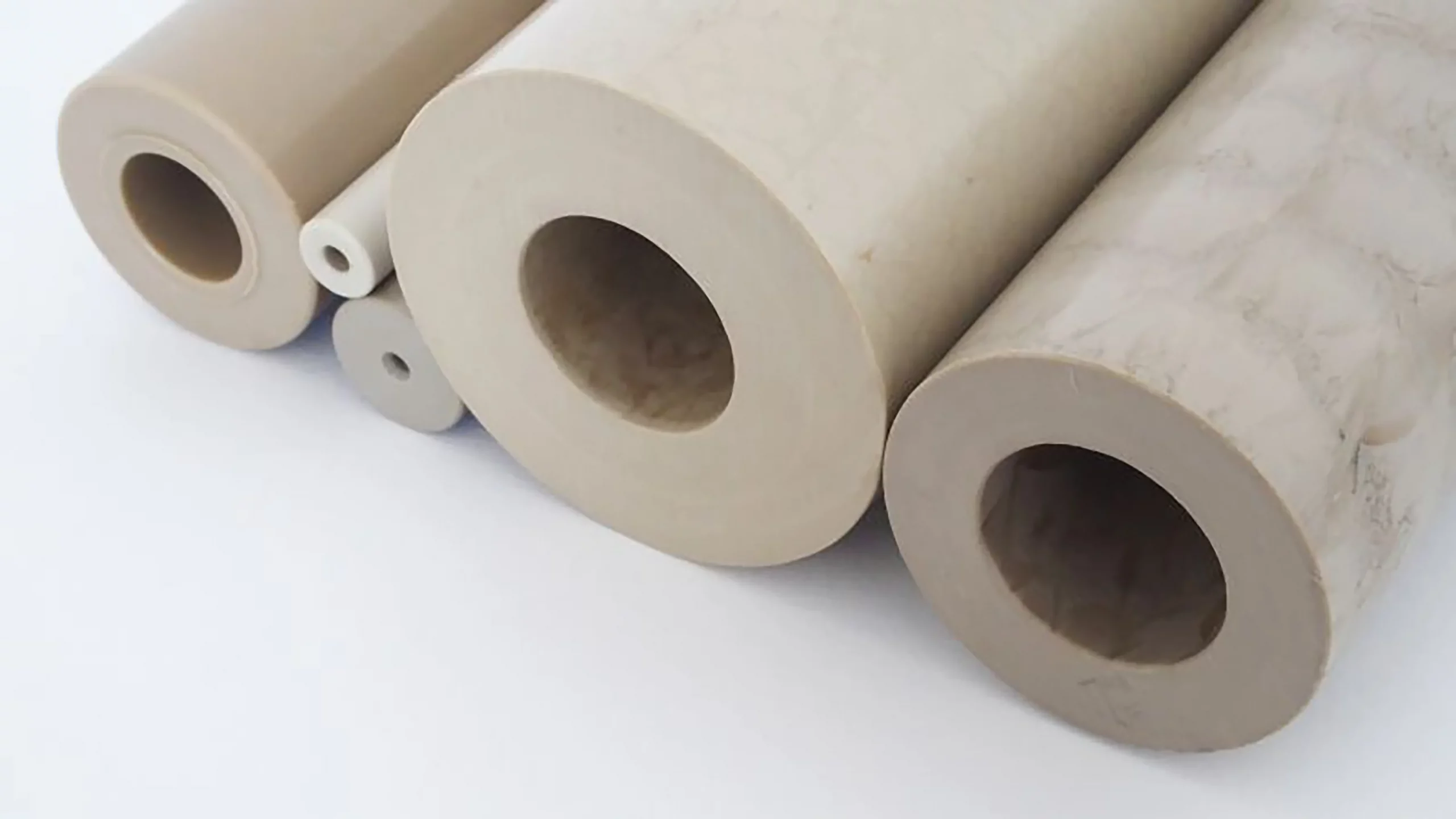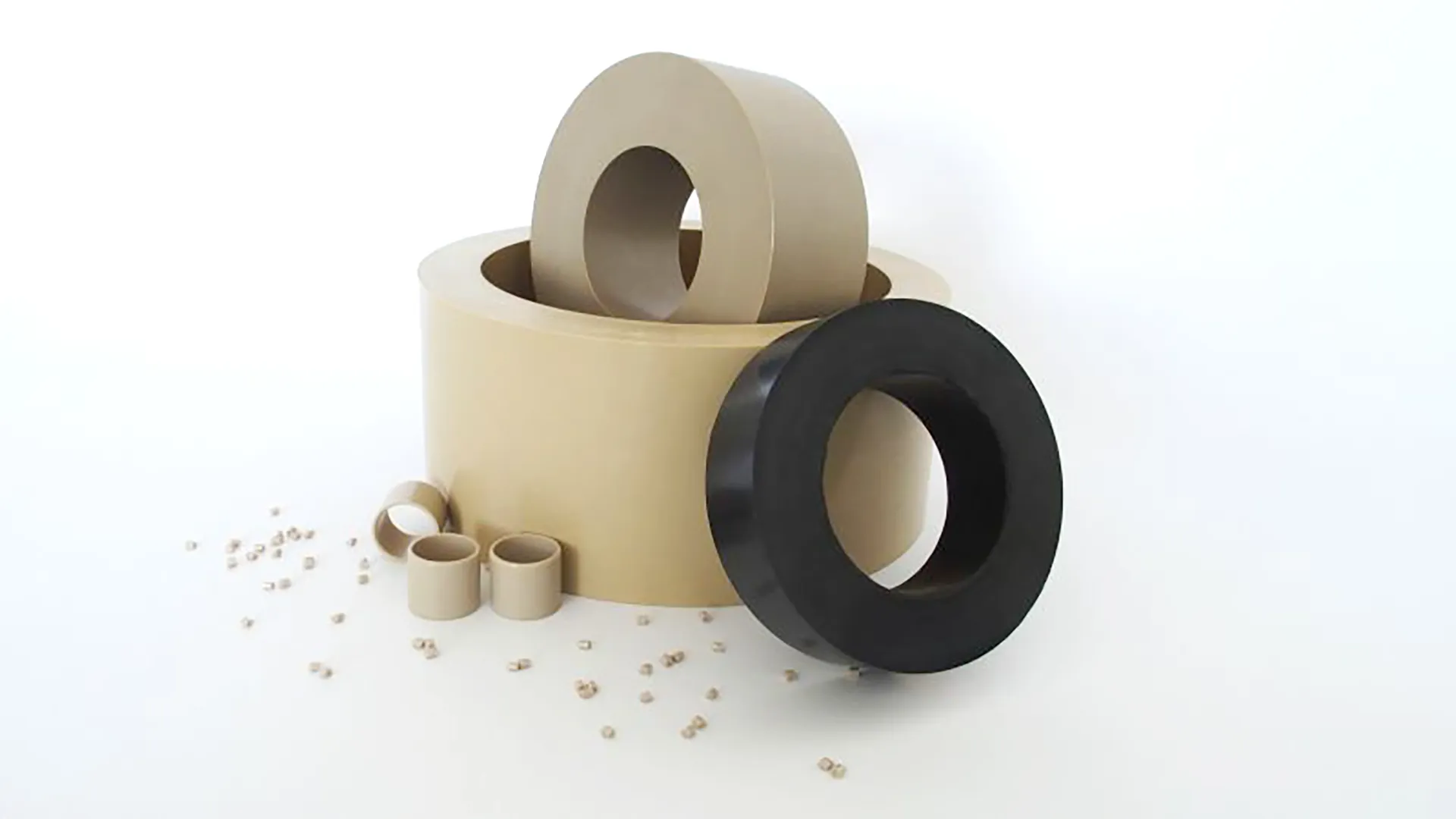 You might also be interested in: