Characteristics of PEEK Mono-Filament
PEEK is a high performance fiber product manufactured through a filament extrusion. Semi- crystalline PEEK has a high tensile strength, is exceptionally resistant to chemicals, and can operate at extreme temperatures. These properties will provide a longer product life, lower maintenance costs, less machine downtime, and broader material design options compared to parts made of steel or aluminium.
In filament form PEEK can very well be used for 3D-printing. In fact, 3D-printers can save PEEK in comparison to a CNC-Machine. Using 3D-printing technology, precise parts can be produced at much lower material costs. However, for printing with PEEK, 360° to 380°C (680° to 716°F) are needed. Up until now, only specially modified 3D-printers are able to reach this heat.
Cut fibers woven and/or unidirectional enforce matrix material significantly and are a popular additive for composites.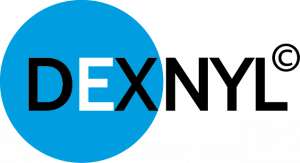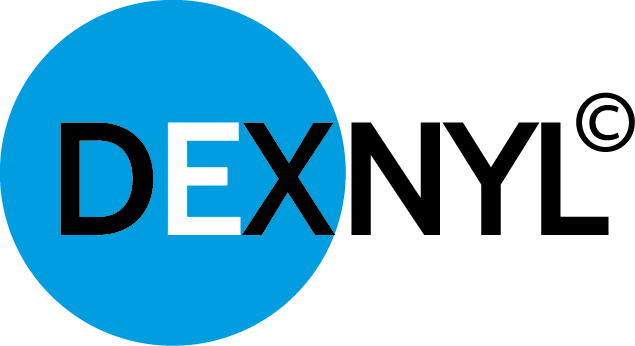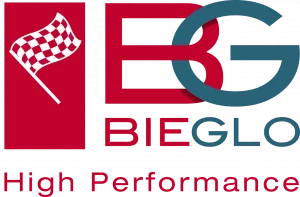 Applications PEEK Mono-Filament
The applications of PEEK-Monofilaments are various.
Due to its low weight and high-temperature resistance, filaments made of PEEK are popular in the automotive and aircraft industry. Because PEEK resists toxic environments and has a high tensile strength, it also finds application in the demanding oil & gas and medical industry. Also the food-processing industry finds PEEK suitable for food-contact parts.
Monofilaments are made of one single solid piece of string. PEEK-Monofilament are tougher than their counterpart Multifilament. They offer more resilience. In general, monofilaments are suitable for applications that require extremely high mechanical, thermal, and chemical properties.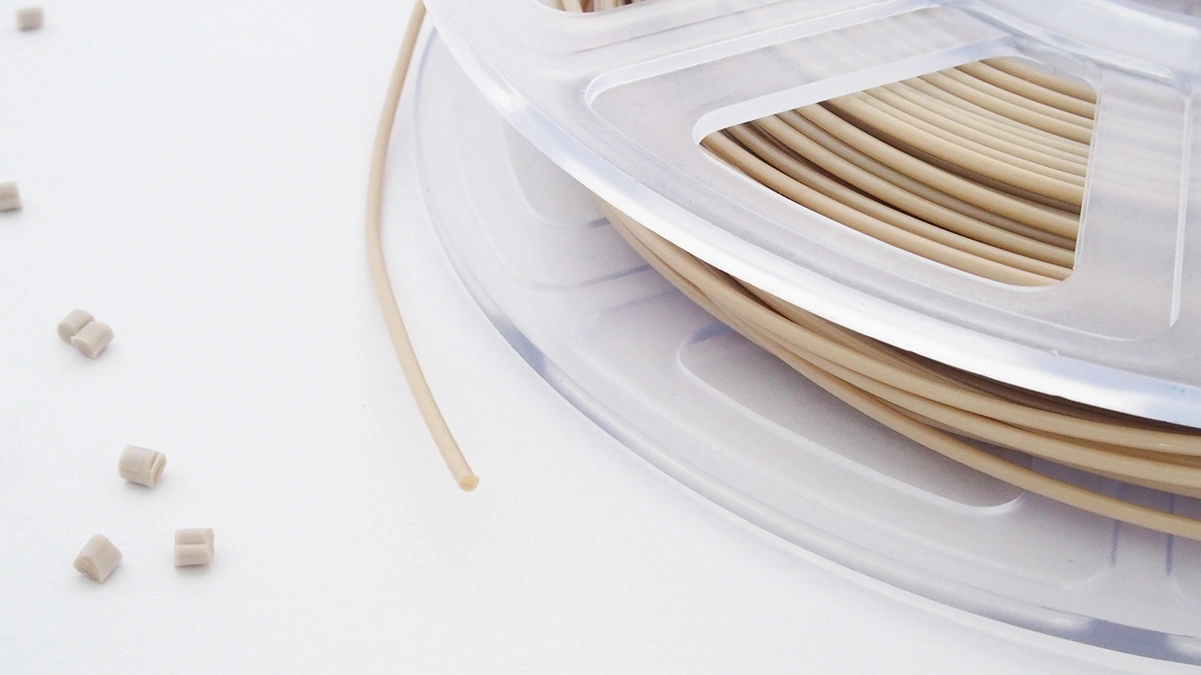 We offer PEEK-Monofilament from 0.1 – 2.5mm.
You might also be interested in: