Additionally, PEEK (Polyetheretherketone) sheets from 10 mm to 50 mm is the normal range of our portfolio. We can source thinner sheets and film and also provide thicker sheets on request.
Furthermore BIEGLO offers cut to measure sheets made up of our resilient CoPEEK or made up of other PEEK products including compounded PEEK (PTFE, Graphite, Fibers, etc.).
Moreover, PEEK is a high performance engineering thermoplastic that offers chemical and water resistance similar to PPS, but can operate at higher temperatures.
Notably, PEEK can be used continuously to 250°C and in hot water or steam without permanent loss in physical properties.
For hostile environments, PEEK is a high strength alternative to fluoropolymers.
PEEK carries a V-0 flammability rating and exhibits very low smoke and toxic gas emission when exposed to flame.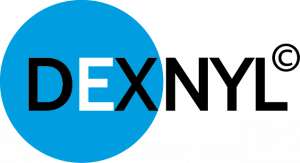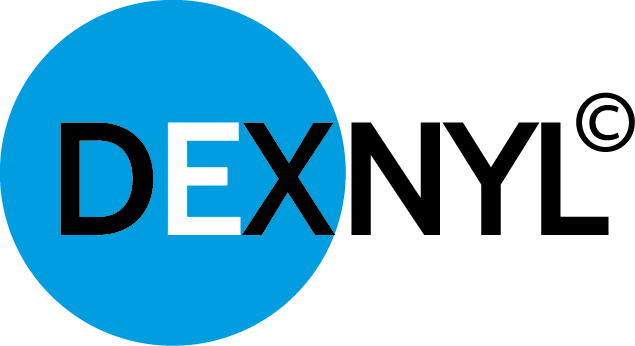 Sheets made of PEEK are offered usually extruded and cut in standard lengths; various thicknesses possible. However, Our DEXNYL-PEEK sheets are made of our own CoPEEK or compounds based on CoPEEK or other conventional brands.
In terms of typical applications, PEEK sheets are used for sealing in high thickness and large diameter. Technical parts that are cut out of the sheet by a jet of water. It bring the advantage to cut out round pieces of several diameters.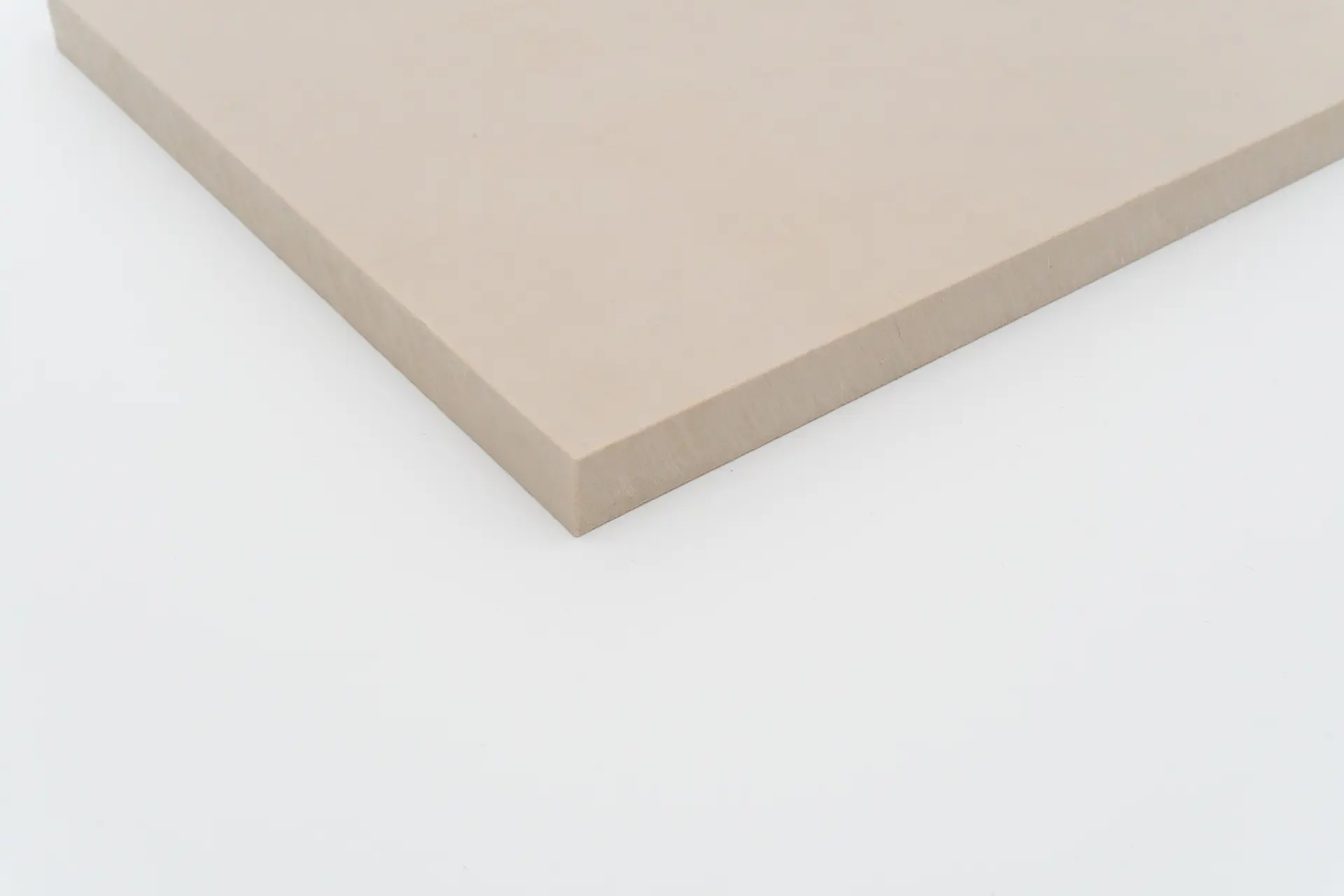 You might also be interested in: