The main focus of our production is to produce turned and milled parts, mainly from PEEK in all available compositions. BIEGLO has partnered with a number of PEEK-processers that are able to use CNC-machining, injection or compression moulding to produce finished parts.
We can organize standard parts, but also products according to customer's drawings and specifications.
BIEGLO supports you in finding the best suited process for your finished parts - injection molding, machining or other - we use a global network of PEEK-converters tosource the best in class finished PEEK Parts at competitive prices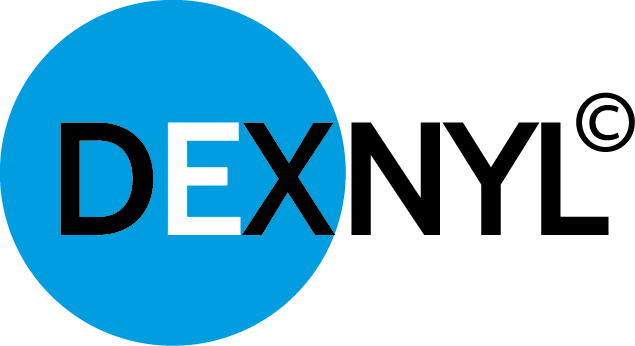 There are thousands of different parts that are made of PEEK for various applications. Most known and common applications are sealing rings, compressor plates, gaskets, fittings, gears, bearings, bushings, screws, slides and rollers.
PEEK products according to customer's drawings or specifications
You might also be interested in: