Finished or semi-finished Polyimide Direct formed Parts from PI powder offer all the attributes of sintered PI. The advantage of direct formed parts are the lower costs as quantitiy is increasing. Due to almost zero percent waste during production it can be a more economic production method. Machined parts are widely used for small series high precision applications.
a) automotive industry: racing engine fuel line 
b) jet engine: vane bushing or locknut insert
c) Industrial machinery: hotrunner systems nozzles or plasma cutting torch as gas distributers or sealing components
d) Semicon HDPCVD Equimpent: e.g. heater coil spacer
e) life sciences: rotor seal or pneumatic surgical tool vane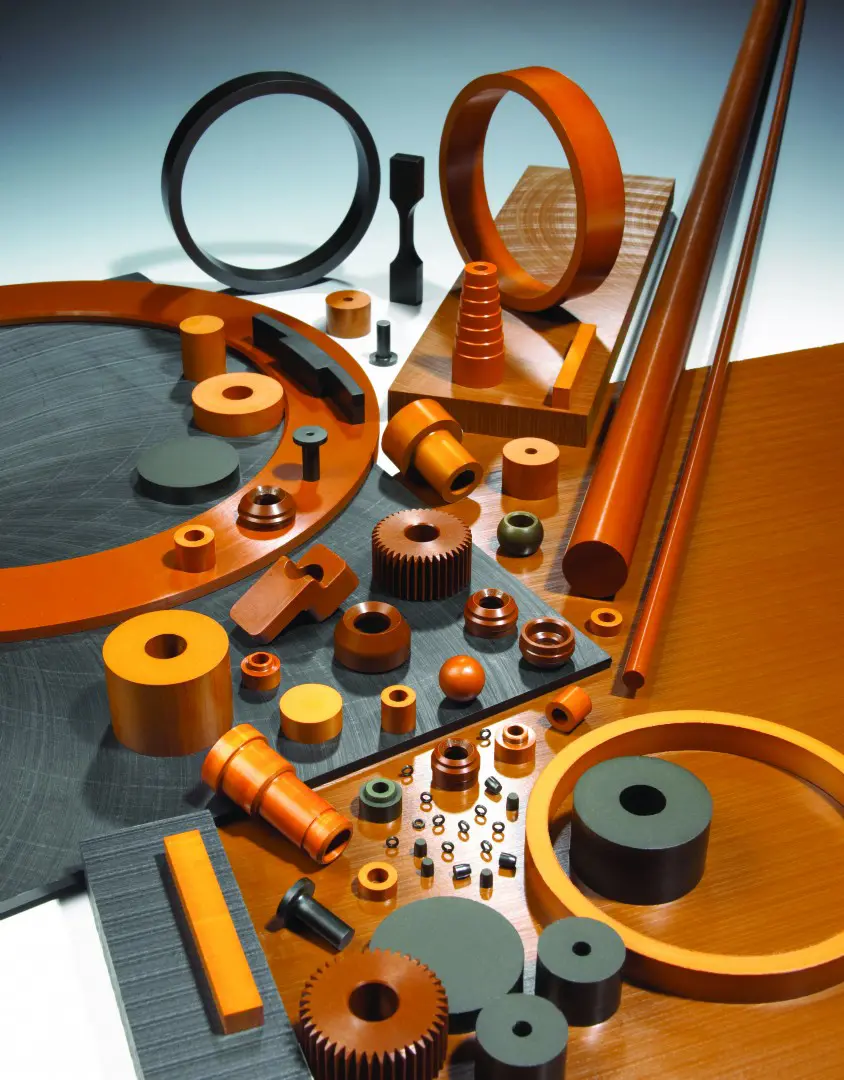 BIEGLO can provide the customers with on-demand precise final PI parts (such as high temperature sealings, insulation tubes, etc.) produced by Saint-Gobain's advanced direct forming process or CNC-machining of Meldin® semi-finished parts. Furthermore TPI can be melt-processed and BIEGLO can offer injection-molded parts too.
We can offer extremely high precision machining with a tolerance of +/- 1µ. Our machined parts are available in small, medium or high volumes. Small series of only a few parts are possible, but also high-volume series of many 1000 parts per month. We offer highest surface quality and fully automated machining process.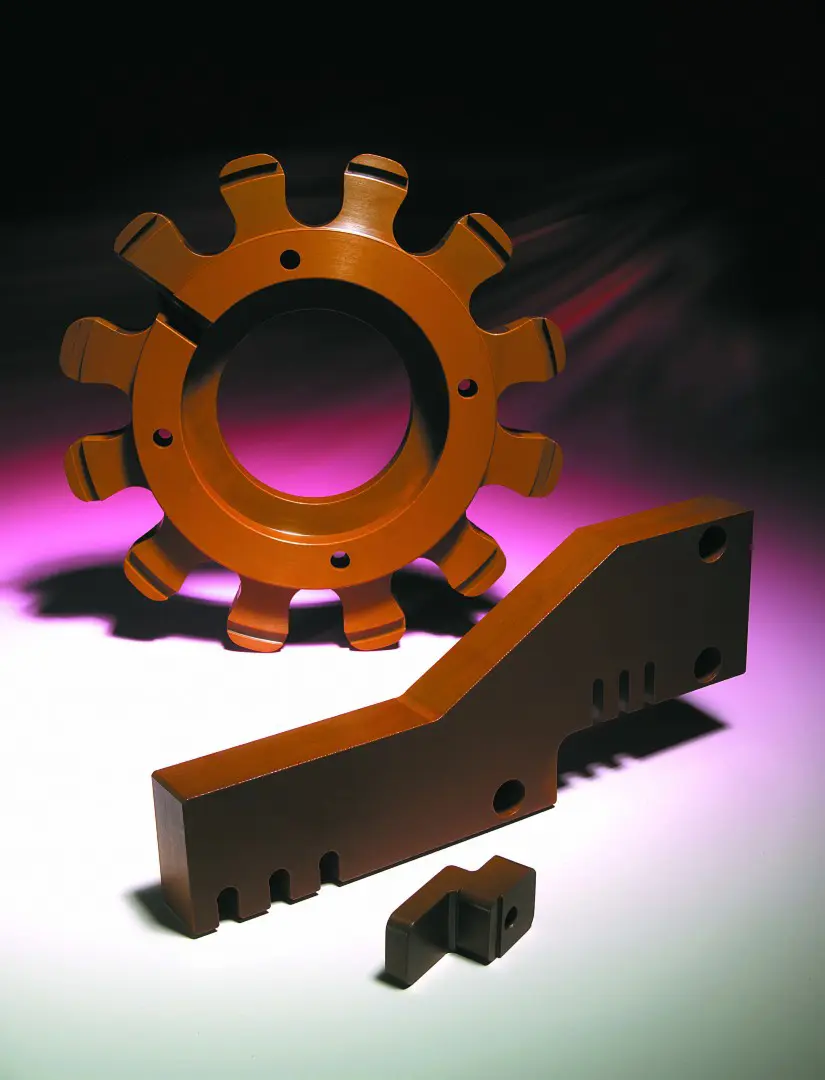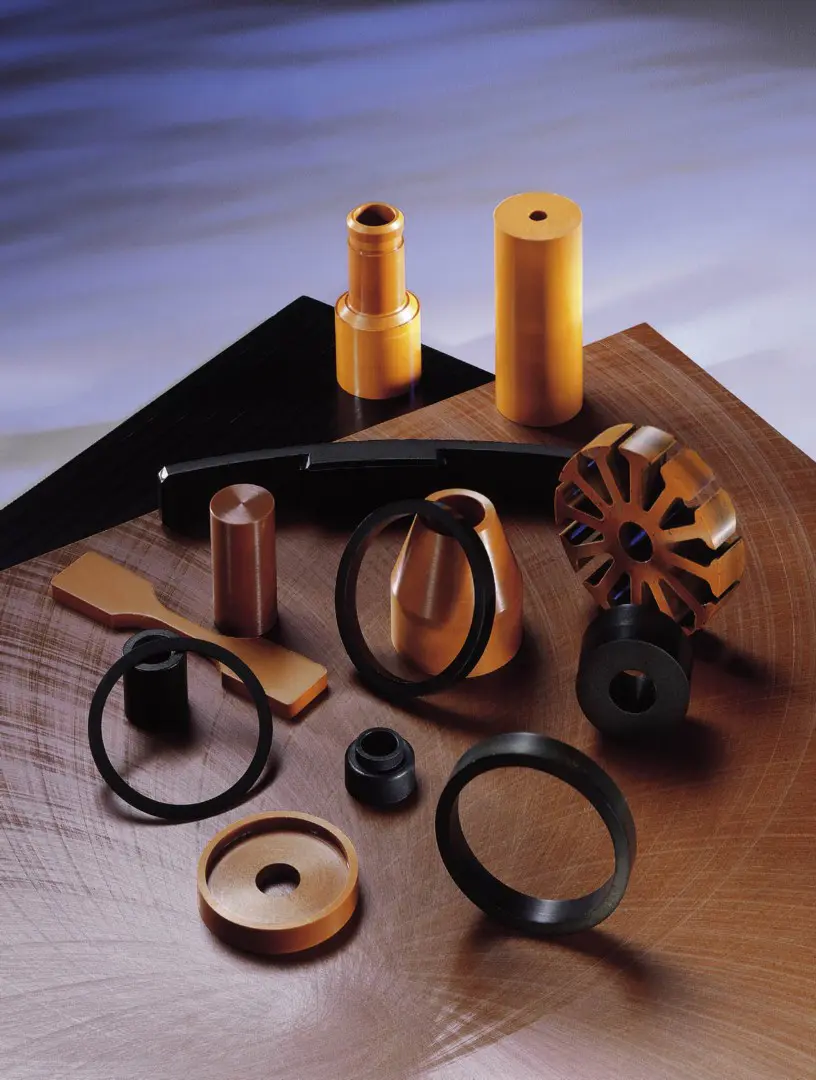 You might also be interested in:
POLYIMIDE Direct formed Parts