Characteristics of POLYIMIDE Fiber
High temperature resistant and flame-retardant PI-s fibers have application similar to meta-aramid, however, PI-s fiber has its own advantages:
The long-term service temperature is 260℃ and the decomposition temperature is 560℃.

The LOI value of PI-s fibres is 38%, it means it's none-flameble fiber

UV resistant and radiation resistant

Far lower damage length under fire compared aramid fiber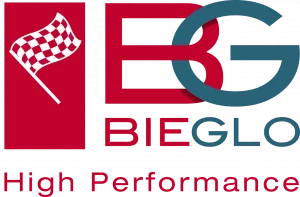 Applications of POLYIMIDE Fiber
Polyimide fiber is applicable in many products, but it is used best in niche-applications with extreme standards for the material:
1- FR Protective clothing: e.g. military fligth clothing, flame resistand underwear, firefighter uniform etc.
2- High temperature filtration and industrial insulation: e.g. dedusting filtration for cement factories, steel or powder plants, air filtration for painting area operated at more than 300°C .
3- Composite material: taking advantage of insulation, flame retardance and high emperature resistance, chopped fiber can be used as reinforced material.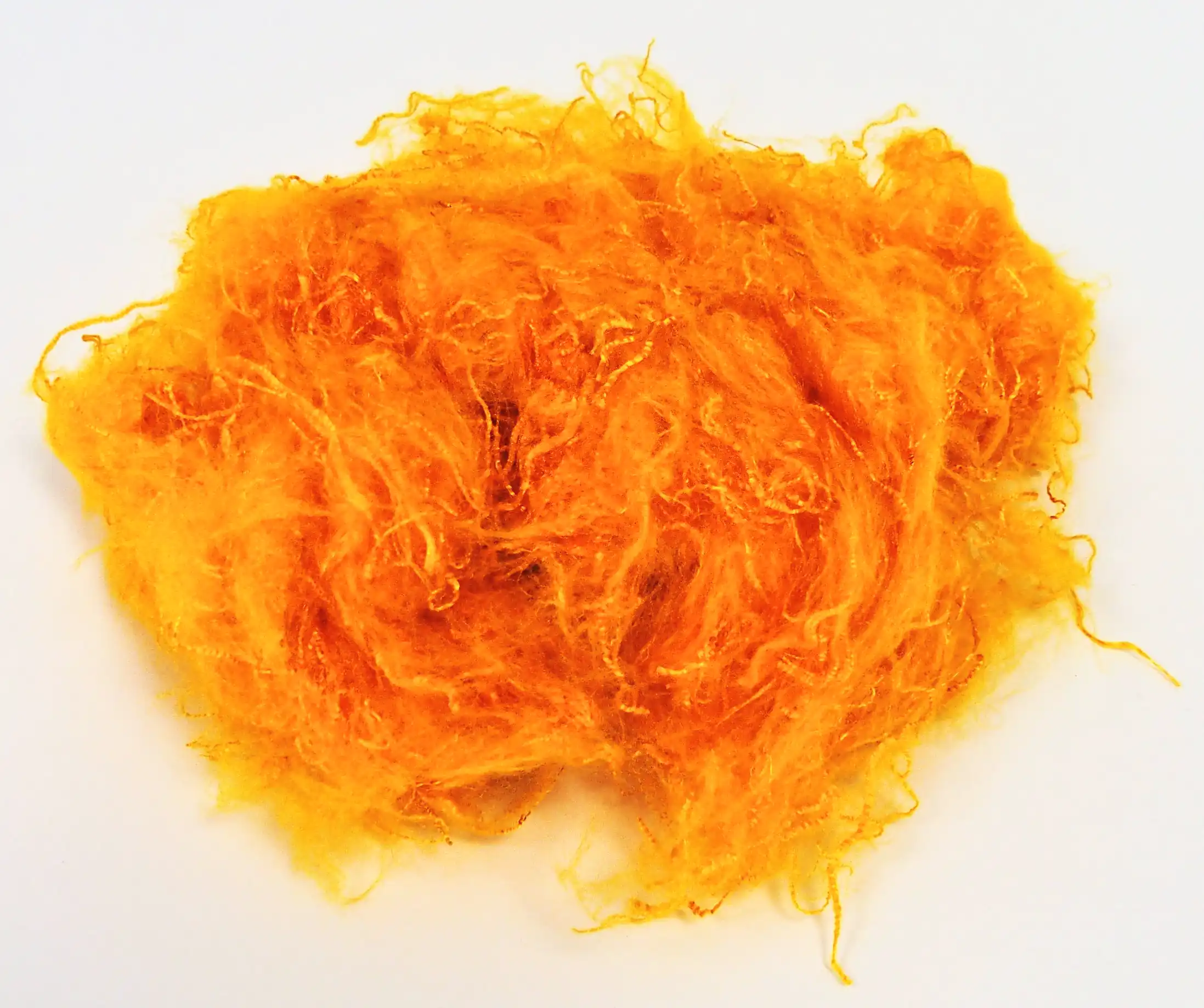 BIEGLO offers a high temperature resistant and flame-retardant PI-s fibers with the following specifications:
Polyimide staple fiber: 0.78-6dtex- cut length 38 -76mm

Polyimide chopped fiber: 0.78-6dtex; cut lengths up to 12mm
You might also be interested in: