Polyamide-imide (PAI finished parts), also known as the brand Torlon® comes in different grades and different shapes. PAI is known to be the highest performing meltable thermoplastic in terms of temperature resistance, chemical resistance and mechanical stress. Its mechanical strength at 205°C outperforms many engineering plastics at room temperature. The unique performance of polyamide-imide (PAI) is the result of being transformed from a thermoplastic to a cross-linked thermoset during an extended curing process. Our PAI is processed by experienced engineers and offeres the best possible values a PAI product can have.
PAI can be used for many applications.
We can offer PAI finished parts for following applications:
gears
rollers
plasma chamber hardware
wafer contact fixtures
high-temperature thermal/electrical insulators
burn-in/test sockets
valve seats
fasteners and activation balls
mechanical linkages
labyrinth seals
impellors
valve plates
vanes
back-up seal rings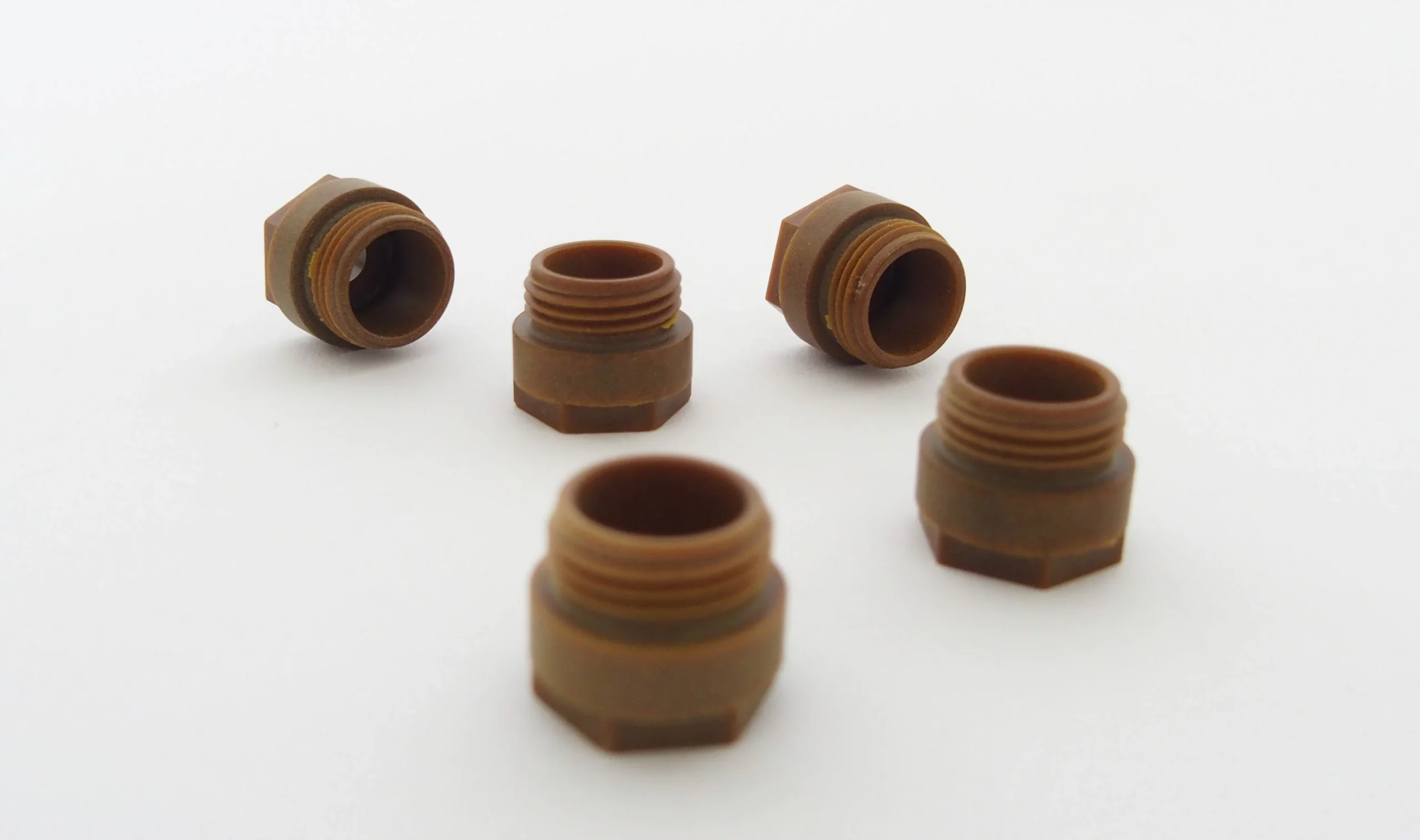 We offer PAI finished parts which are either injection molded or machined parts.
The grades used are: Torlon® 4203; 4301;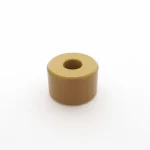 You might also be interested in: