PEEK, as a high-performance thermoplastic, keeps its properties throughout the recycling process. Moreover, this has been proven for granules and semi-finished parts.  Furthermore, PEEK residues do not end up in an incineration plant but are recycled in a quality-assured way, fostering environmental and economic sustainability. Closing the loop on a post-industrial level is our short-term goal, and closing the loop on a post-consumer level is our vision. Implementing these processes appreciates PEEK as a highly valuable resource and optimizes its lifetime.
Furthermore, it enables technical improvement. Due to its exciting pricing, R-PEEK can be considered for applications where currently other materials fill the gap but not the technical requirements. BIEGLO gladly assists in each part of this process.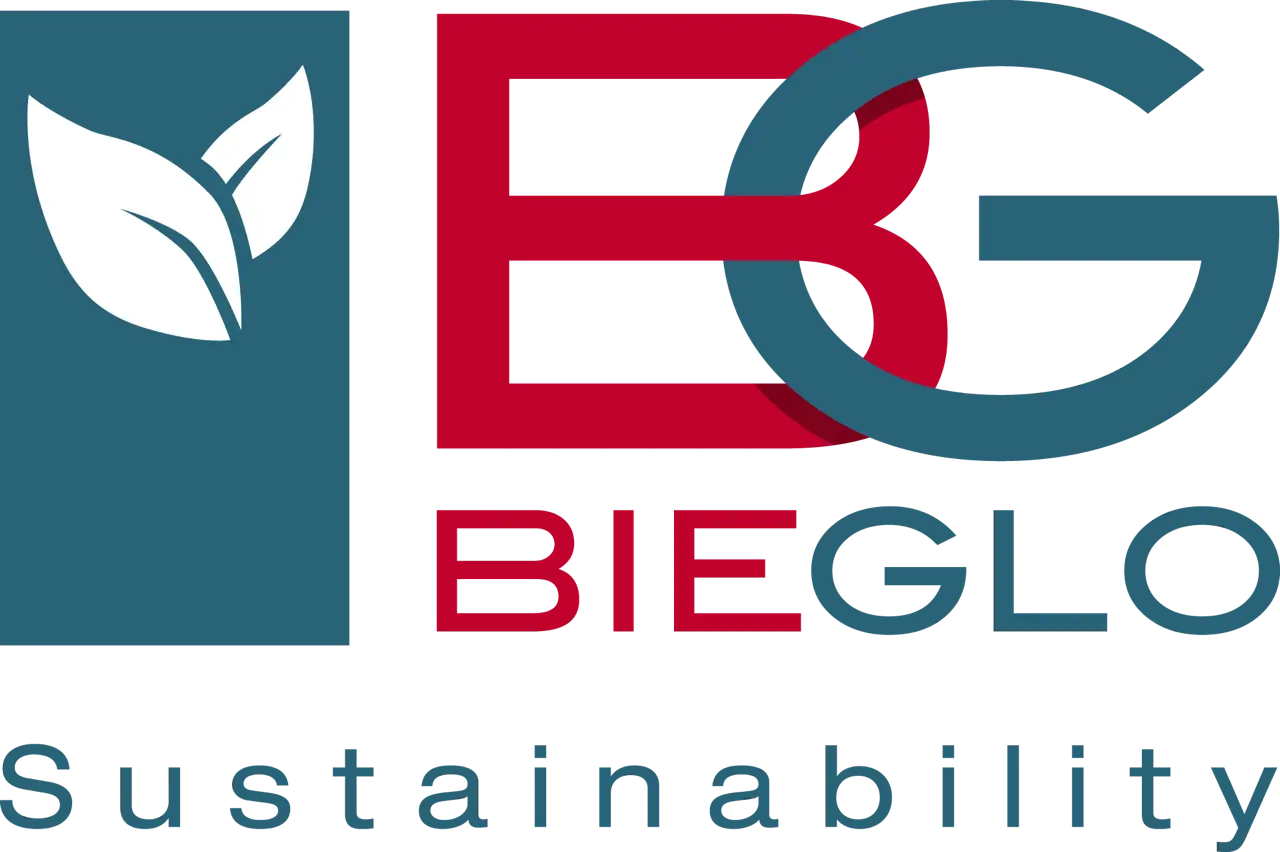 Applications where virgin PEEK is currently used;
Applications where PPS, PAEK or other 'cheaper' materials fills the gap but do not live up to the technical needs;
Contact us to identify whether recycled PEEK (R-PEEK ) is the right material for your application.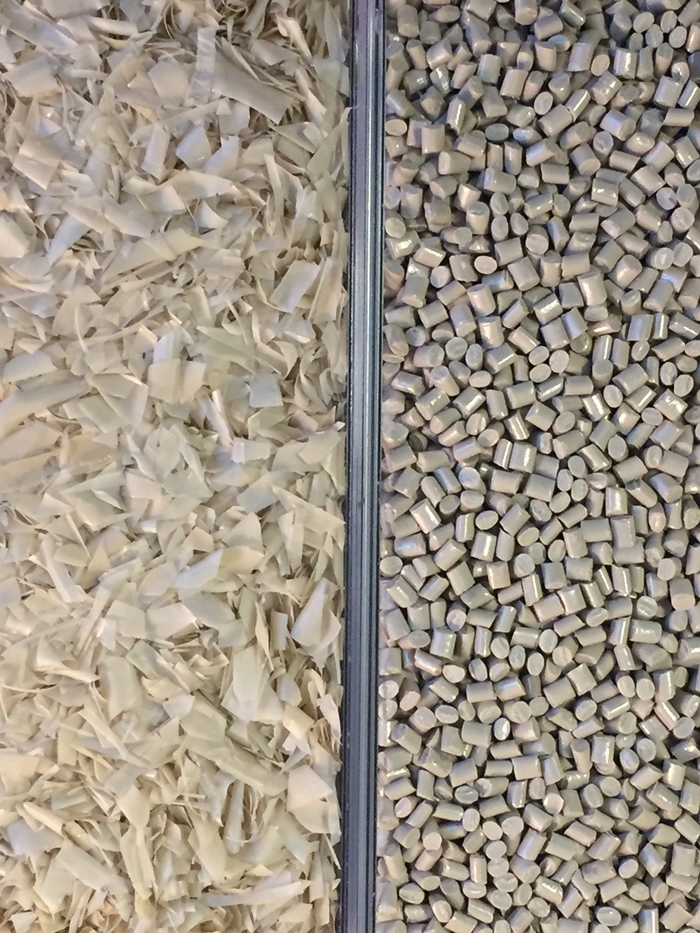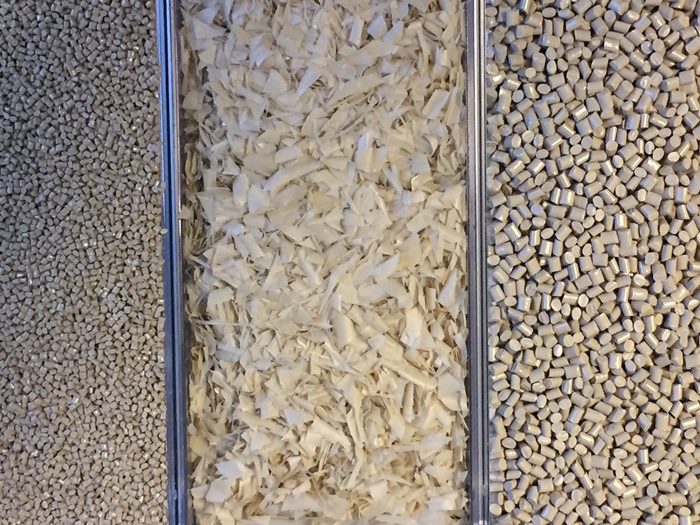 Consulting in handling PEEK residues;
Collection of correctly sorted PEEK residues;
Creating closed loop scenarios for semi-finished parts;
Consulting in replacing other materials (e.g. PPS, PEAK) with R-PEEK;
Sales of R-PEEK granules Dexnyl® R-PEEK 450 Granul.
Sales of PEEK-residues;
Sales of R-PEEK compounds (glass fiber-, carbon fiber reinforced, PTFE)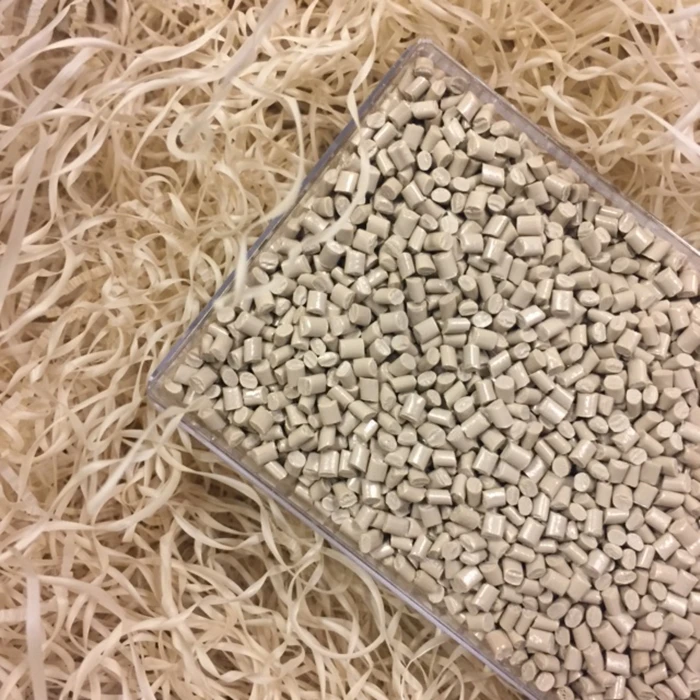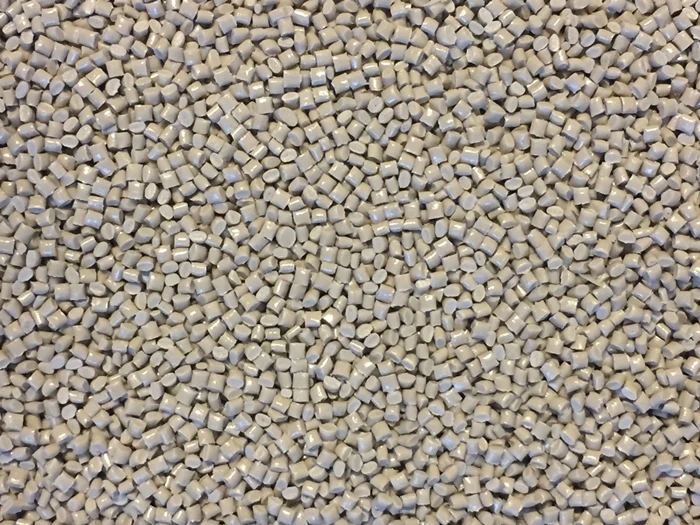 You might also be interested in: