PEEK Granules are produced using modern filtration units and are the most widely used PEEK raw material.
PEEK granules can be converted to semi finished products by extrusion process. Injection molding of PEEK usually starts with Granules too...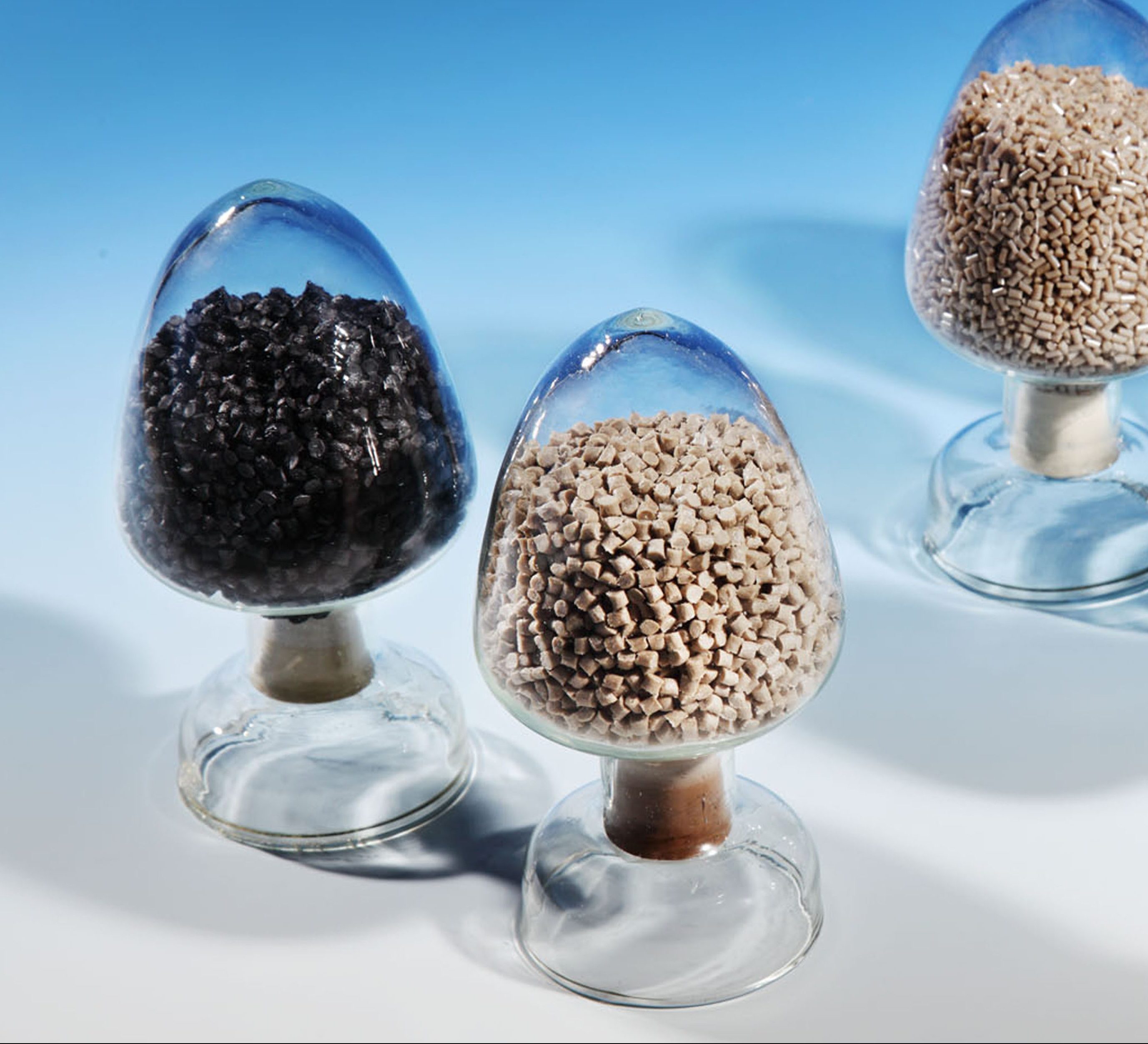 All four CoPEEK grades (Low, normal, high and ultra-high viscosity) are available as granules.
All CoPEEK natural grades are also available as prefiltred raw material.
All granules come in 25KG bags in a carton-box.