Characteristics of PEEK Films
PEEK film is a thermoplastic film that is characterized by a distinct combination of properties, which include excellent wear resistance, best-in-class fatigue resistance, high purity, and excellent chemical resistance to organics, acids, and bases. These properties make it well-suited for applications in aerospace, electronics, chemical processing, healthcare, transportation, and other industrial uses.
PEEK film in thicknesses ranging from 6 to 1.000 micron can be supplied. Aplications are wide: speaker diaphragms, insulation, coating for metal parts, laminates, adhesives, insulation & many more... The thin films provides durability, strength, and high heat resistance and are available as -
PEEK Natural – High Crystallinity
PEEK Natural – Amorphous
PEEK Black
PEEK with Carbon fibre reinforced
PEEK with PTFE reinforced
PEEK Modified (PTFE + Graphite + Carbon fibre)
PEEK with 10-30% Talc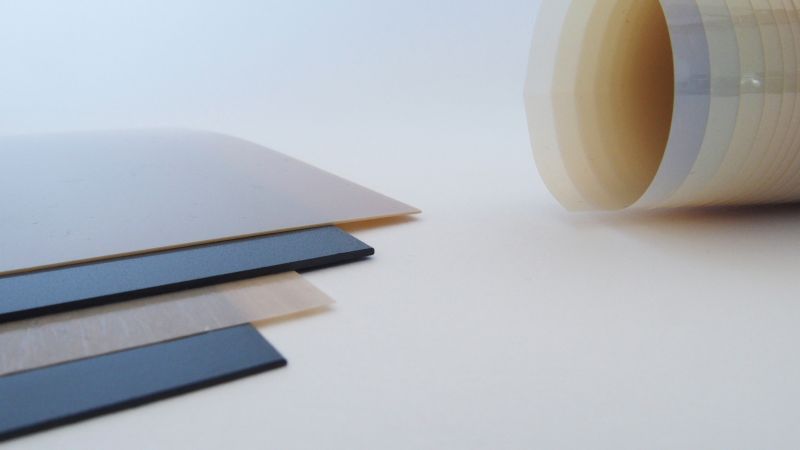 PEEK Film and Foil according to customer's specifications;
Thicknesses between 10µm (0,01 mm) up to 1000µm (1 mm);
Width usually about 420mm, but customer preferences of special sizes or thicknesses will be provided.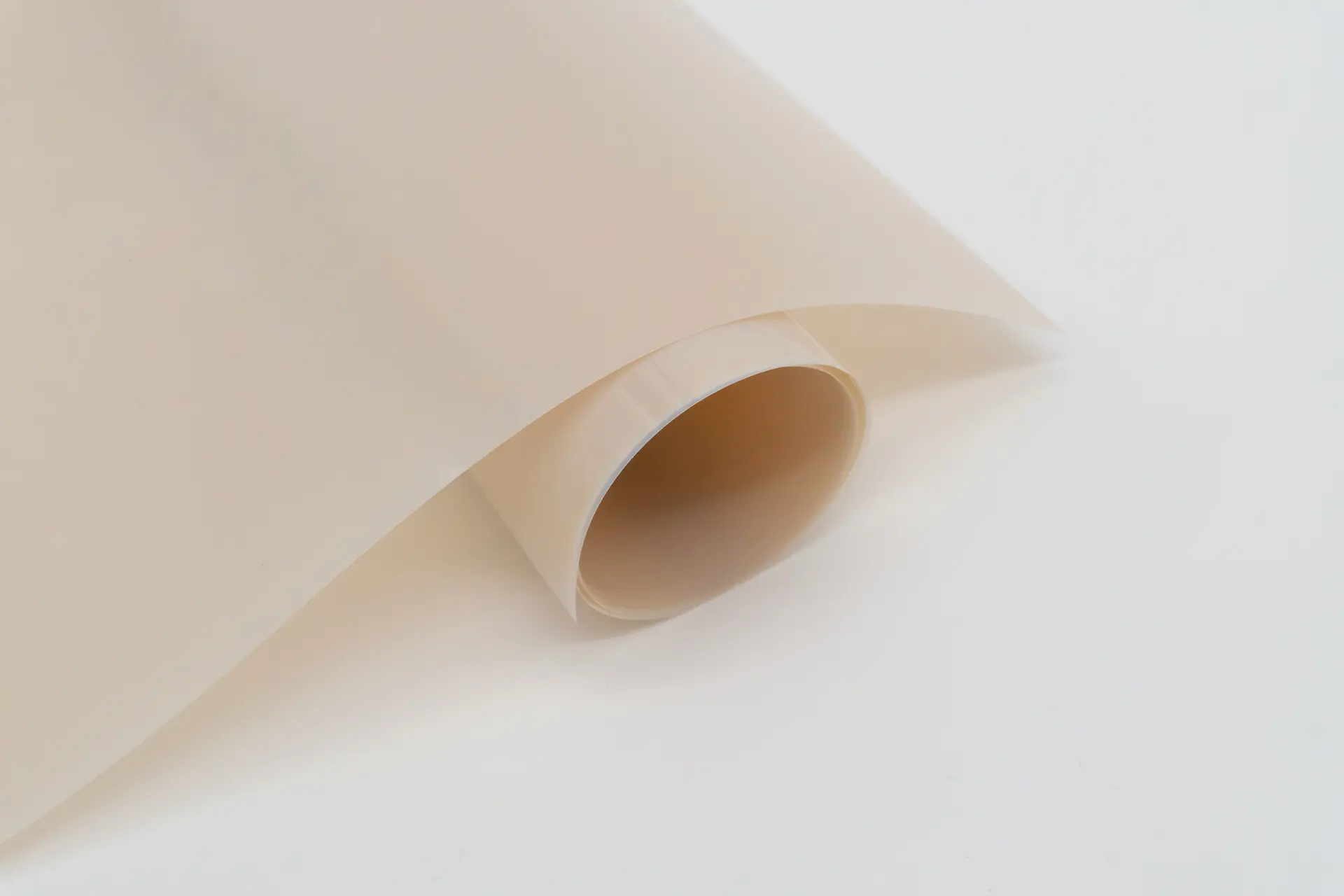 You might also be interested in: