Characteristics of PEEK Rod
PEEK rods from BIEGLO offer resistance to elevated temperatures, radiation and chemicals.
Their dimensional stability and mechanical strength are second to none.
Parts made-up of our PEEK offer excellent hydrolysis and electrical insulation.
BIEGLO offers natural and tribologically modified PEEK with superieor sliding properties and abraision resistance.
Easy machining and wide range of certifications are given advantages.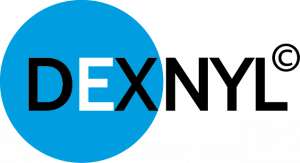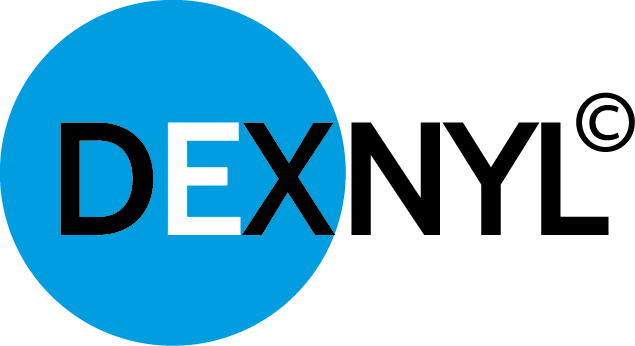 Rods Made in Germany by experienced extrusion companies.
Our PEEK-rods are very well balanced and offer a slightly higher tenacity than common PEEK-rods.
We deliver rods world-wide quality at competitive prices.
Rods made up-of PEEK-PTFE or PEEK modified (PTFE, graphite, carbon-fibre) are also available.
PEEK Rod with DRM from 6mm up to 250mm.
If you are intereseted in PEEK rods with diameters from 12mm up to 100mm, you can buy them online at PEEK-shop.de.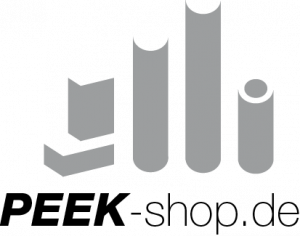 otherwise: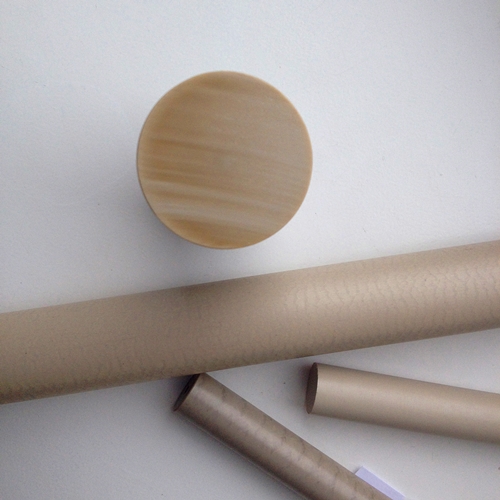 You might also be interested in: