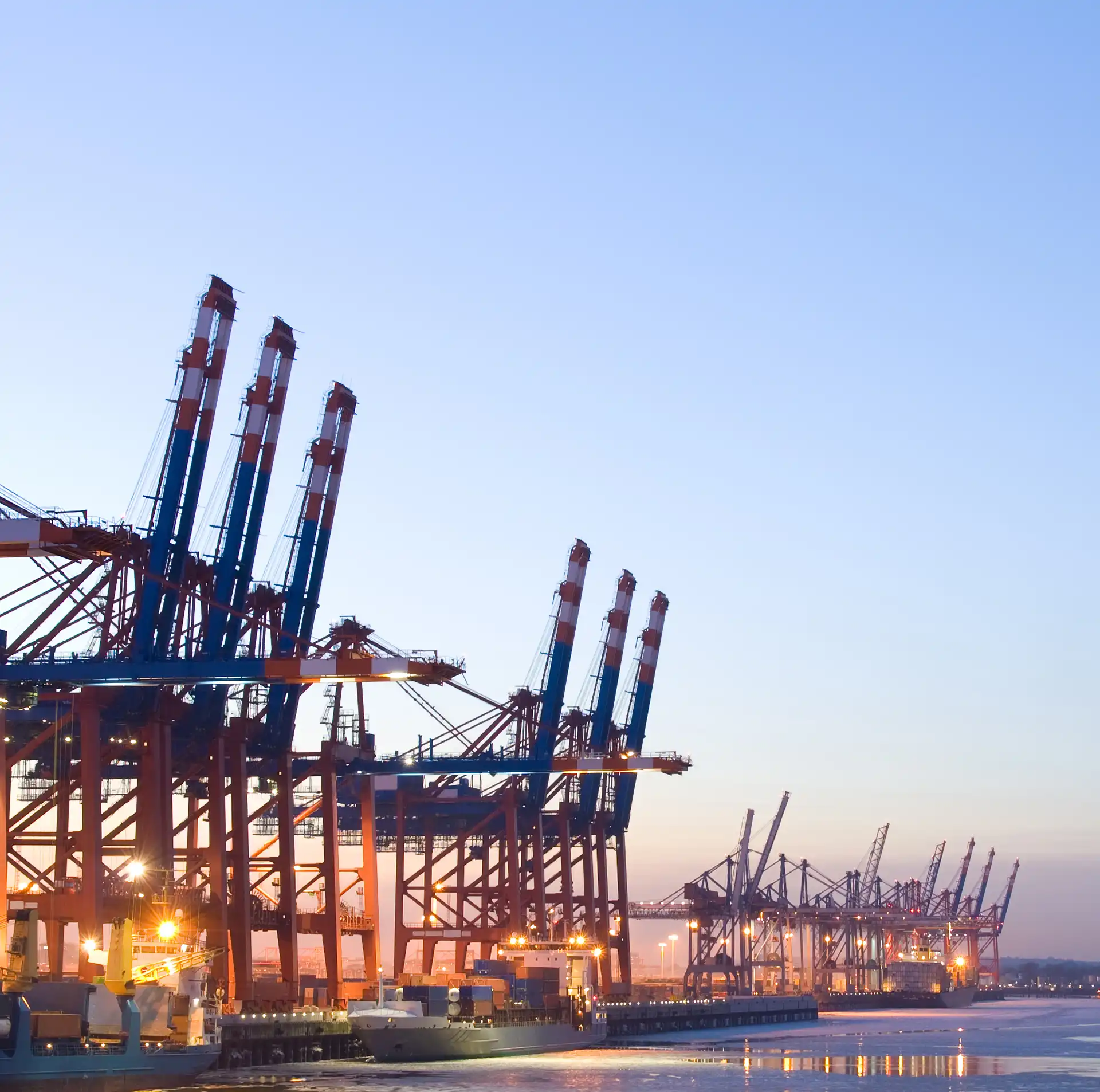 For more than six years, BIEGLO has been importing PEEK raw materials from China. Last year, the company doubled their sales of PEEK once again. BIEGLO has various warehouses in Germany to supply customers quickly with PEEK products. They hold buffer-stocks of CoPEEK and selected PEEK semi-finished products made-in- Germany.
BIEGLO's clear concept contributes to the growing success:
• reliability of supply
• stability of price
• constantly improved quality of products and services
As most likely Europe's largest PEEK-distributor, BIEGLO continuously expands the portfolio of high-performance polymers. There is a wide range of functional and PEEK color compounds. Last but not least BIEGLO offers PEEK semi-finished products.
The management of BIEGLO GmbH commented:
"In times when people in the Anglo-Saxon area sail into the storm of planning-uncertainty, the business with Asian partners is gaining momentum through tailwind."
They expect sales to boost again in 2019.
The BIEGLO GmbH is a distribution company for high-performance polymers from Hamburg. They built up several online shops, e.g. PEEK-Shop.de, Polyimid-shop.de, PAI-Shop.de, und PEI-Shop.de successfully. In April they will exhibit at Hannover Fair: Hall 4 Booth G01.