Mitsui Chemicals appointed BIEGLO in 2019 as their official distributor of AURUM ® thermoplastic Polyimide Powder (TPI) in Europe.
For over a century, Mitsui Chemicals Group has continued to grow and respond to changing needs of society with the Corporate Mission to contribute broadly to society by providing high-quality products and services to customers through innovation and the creation of materials, while keeping in harmony with the global environment.
To bolster its global presence, Mitsui Chemicals has aggressively expanded its overseas business.
By fiscal 2018, Mitsui Chemical's overseas sales that comprised 17% of total sales in fiscal 1997 grew to 45%.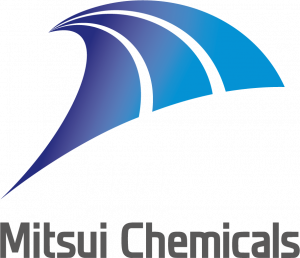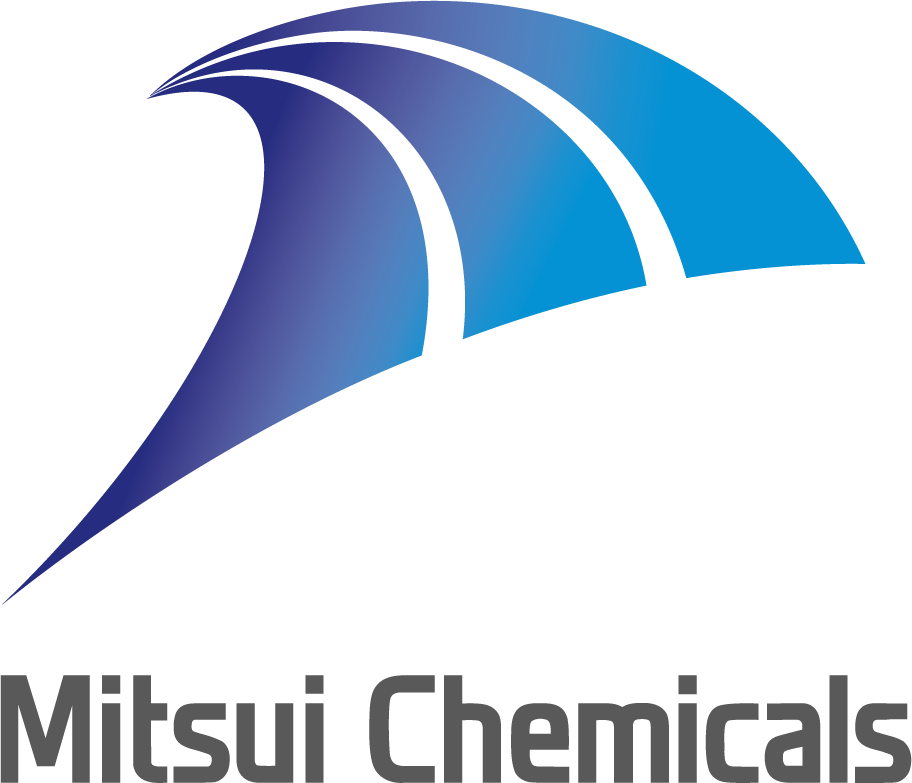 AURUM ® is a polyimide resin attracting increasing attention due to its outstanding properties. Its application range is expanding into a variety of areas, going beyond the boundaries of the electronics industry.
It is a unique range of thermoplastic polyimide resins developed by Mitsui Chemicals, making full use of their technology.
The advantages of AURUM ® are the extremely high glass transition temperature (Tg) of 245°C. And the outstanding mechanical and chemical properties across a wide range of temperatures.
Wear property: Stable and low dynamic friction coefficient, low abrasion loss – many tribo-compounds available

Cleanness: Low impurity (out-gas, metal)

Environmental Stability: Excellent plasma & radiation resistance, good insulating properties

Dimensional stability: Stable CLTE, Excellent creep property
The expansion of the application range of AURUM ® has been made possible because of its thermoplasticity. Which is suitable for injection molding and extrusion, as well as its unparalleled high heat resistance and mechanical and electrical properties.
AURUM ® is typically used in precision machinery, industrial machinery parts, electrical and electronic parts. As well as in automotive and transport equipment parts, special insulation, metal alternative, film, fiber, matrix composite materials and semiconductor manufacturing equipment.