Screen Changer for Fine Filtration of CoPEEK
---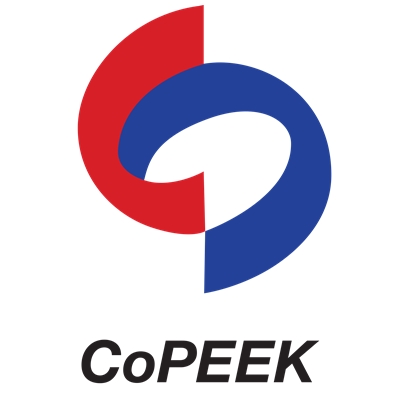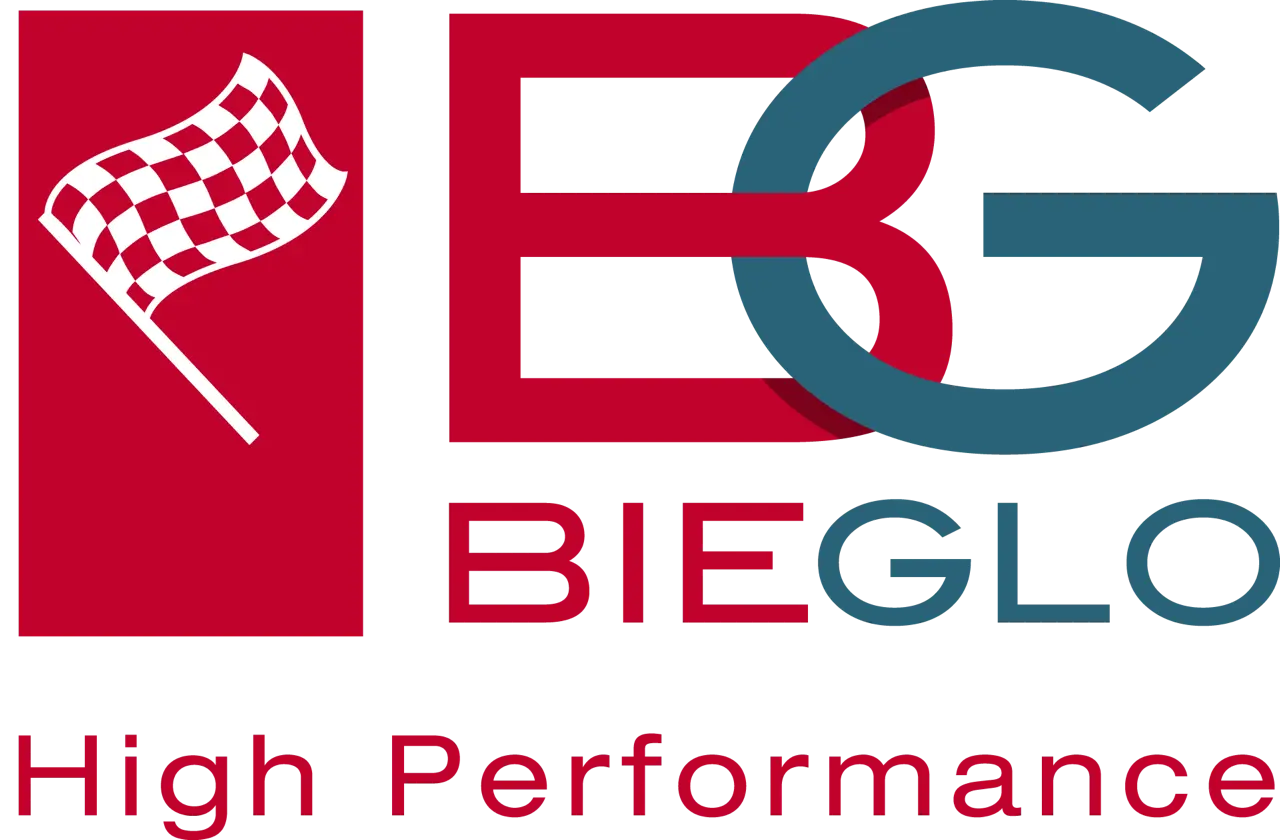 Panjin Zhongrun High Performance Polymer Co. Ltd, one of the world's leading producers of PEEK (with a capacity of 1000 mt) has chosen Maag Automatik GmbH as its supplier for melt filters.
The decisive argument for Maag Automatik GmbH was the patented curved screen plate of the screen changer series CSC-R. It provides four times more active screen area than a conventional screen changer and is delivered for CoPEEK with a special design for temperatures up to 450°C.
The CSC-R series with its rheologically optimized flow channels meets the requirements of high performance polymers and operates with a filtration of 30 µm.
"We are glad that Panjin Zhongrun opted for Maag Automatik GmbH, a world-class manufacturer of filtration technology. The improved purity meets our clients expectations and will enhance the sales of CoPEEK."
says John Biesterfeld, CEO of the European distribution partner of CoPEEK , BIEGLO GmbH, Hamburg.
Maag is the worldwide leading manufacturer of gear pumps, pelletizing systems, filtration systems and pulverizers for demanding applications in the plastics, chemical, petrochemical and food industries. Maag develops, manufactures and distributes innovative, customized solutions for complete pump and pelletizing systems – with the expertise based on its long-term industrial tradition since 1910.
Maag is known around the globe as a pioneer and technology leader in the development and manufacture of gear pumps and complete system solutions tailored to customer needs. The company has for decades been renowned for the quality and innovative technology of its pelletizing solutions. Gala Industries, as well as Reduction Engineering Scheer, recently joined the Maag family and extend the product portfolio with pulverizers and additional pelletizing systems.
Maag manufactures in Switzerland, Germany, Italy, USA and China, with additional sales offices in France, Singapore, Taiwan, Malaysia, India, Thailand and Brazil, and employs more than 1,000 staff. It is represented in the markets with its brands "Maag Pump & Filtration Systems", "Automatik Scheer Strand Pelletizers", "Gala Automatik Underwater Pelletizers" and "Reduction Pulverizing Systems".
BIEGLO, the exclusive distribution partner of Panjin Zhongrun HPP, is specialized in high performance polymers and sustainable thermoplastics. Next to sales and marketing BIEGLO offers support in material choices, processing methods and product development. BIEGLO is committed to long-term developments of technical products and is the distribution-partner of polymer-producers as Saint-Gobain, Lavergne and Panjin Zhongrun HPP.
Fine Filtration of CoPEEK