PEEK Filaments are high performance fibers produced through a melt-spinning process or by simple extrusion.
Partially crystalline, PEEK has a high tensile strength, is exceptionally resistant to chemicals and can operate at extreme temperatures.
These properties will provide a longer product life, lower maintenance costs, less machine downtime, and broader material design options.
Overall, PEEK is a great fit for filters of chemicals and hydrocarbons, as a reinforcement and sees a growing use as a 3D-printing raw material.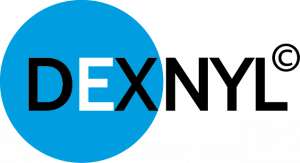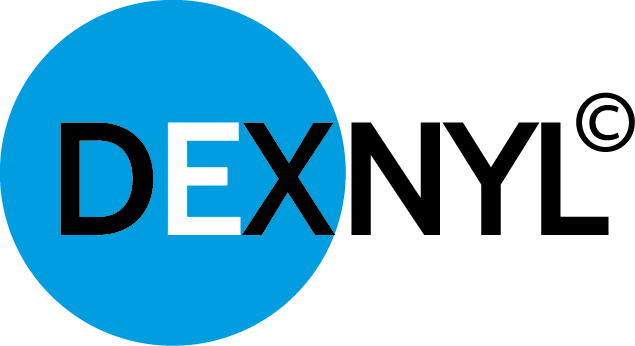 The applications of PEEK-Monofilaments are various.
Musical instrument and racquet strings;
Chafe resistant monofilaments;
Wide or narrow woven belts and joins;
Filtration mesh fabrics and sewing threads;
Cut fibres to enforce matrix material.
PEEK Monofilaments of several thicknesses
PEEK Multifilaments of several thicknesses
You might also be interested in: