In the wake of current COVID-19 crisis situation, BIEGLO GmbH is supporting the shortcoming of protective face shields by distributing High Performance medical grade transparent Dexnyl© PPSU films. With the impression of fulfilling the urgent demands of protective face shields, BIEGLO's films will advantage especially the medical professionals and organisations in Europe.
The Dexnyl© PPSU semi-finished thermoplastic film is a high performance material that is temperature resistant, sterilisable and has strong chemical resistance properties. These films can be used by different manufacturers to develop medical face shield that is much needed by hospitals, pharmaceutical institutions and clinic workers.
The Dexnyl© PPSU Films are suitable for –
Healthcare applications

Medical devices

Hospital services

Food relevant applications

Surgical goods

Dental/Medical applications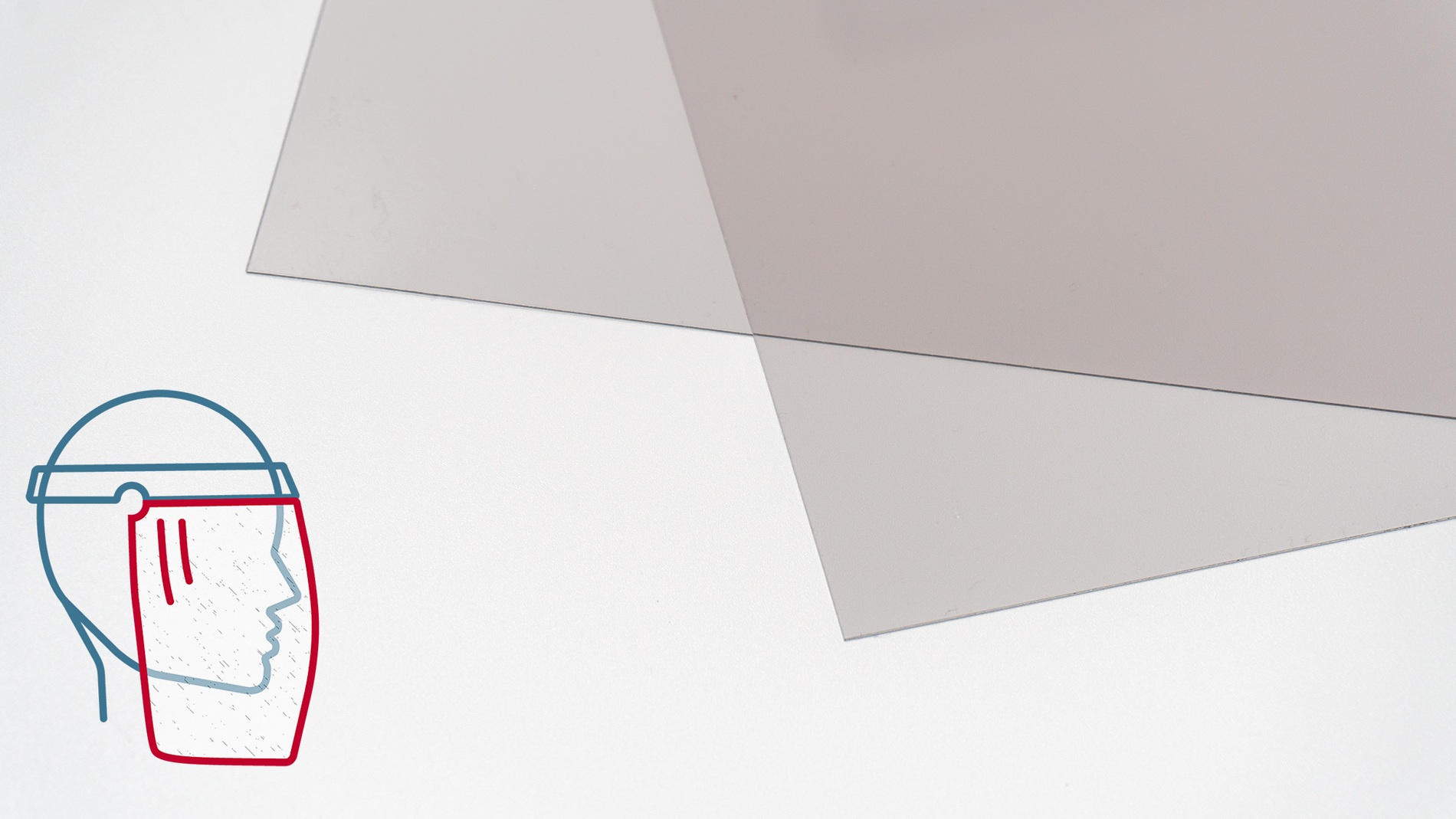 BIEGLO GmbH, has also developed a channel to provide other virus protection products like hand disinfection sanitizer and face masks. These products are now available through BIEGLOSAN, a part of BIEGLO GmbH.