Using sinter technology, polyimide powder can be manufactured into semi-finished products and components.
Industrial applications profiting from this material's effectiveness range from automotive industry and aerospace to industrial applications and office machines.
Compounds with solid lubricants like PI-powder, graphite, molybdenum sulfide or PTFE can be used for tribologically demanding applications.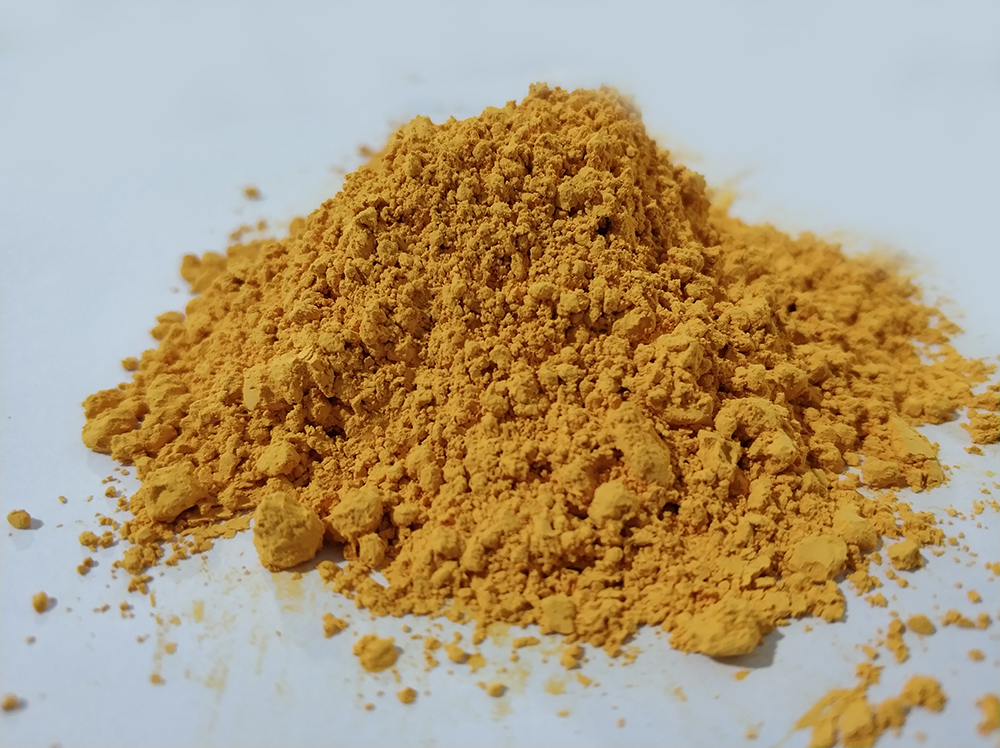 a) automotive industry: racing engine fuel line ;
b) jet engine: vane bushing or locknut insert
c) Industrial machinery: hotrunner systems nozzles or plasma cutting torch as gas distributers or sealing components
d) Semicon HDPCVD Equimpent: e.g. heater coil spacer
e) life sciences: rotor seal or pneumatic surgical tool vane
You might also be interested in: